Building Site Luxury Toilet Hire

Crawley, Brighton, Worthing, Sussex, Surrey
Do you require building site toilet hire in the Sussex area? We offer luxury building site toilet hire for Crawley, Brighton, Worthing, Sussex, Surrey. Call today.
Why Choose Luxury Toilets For Workers?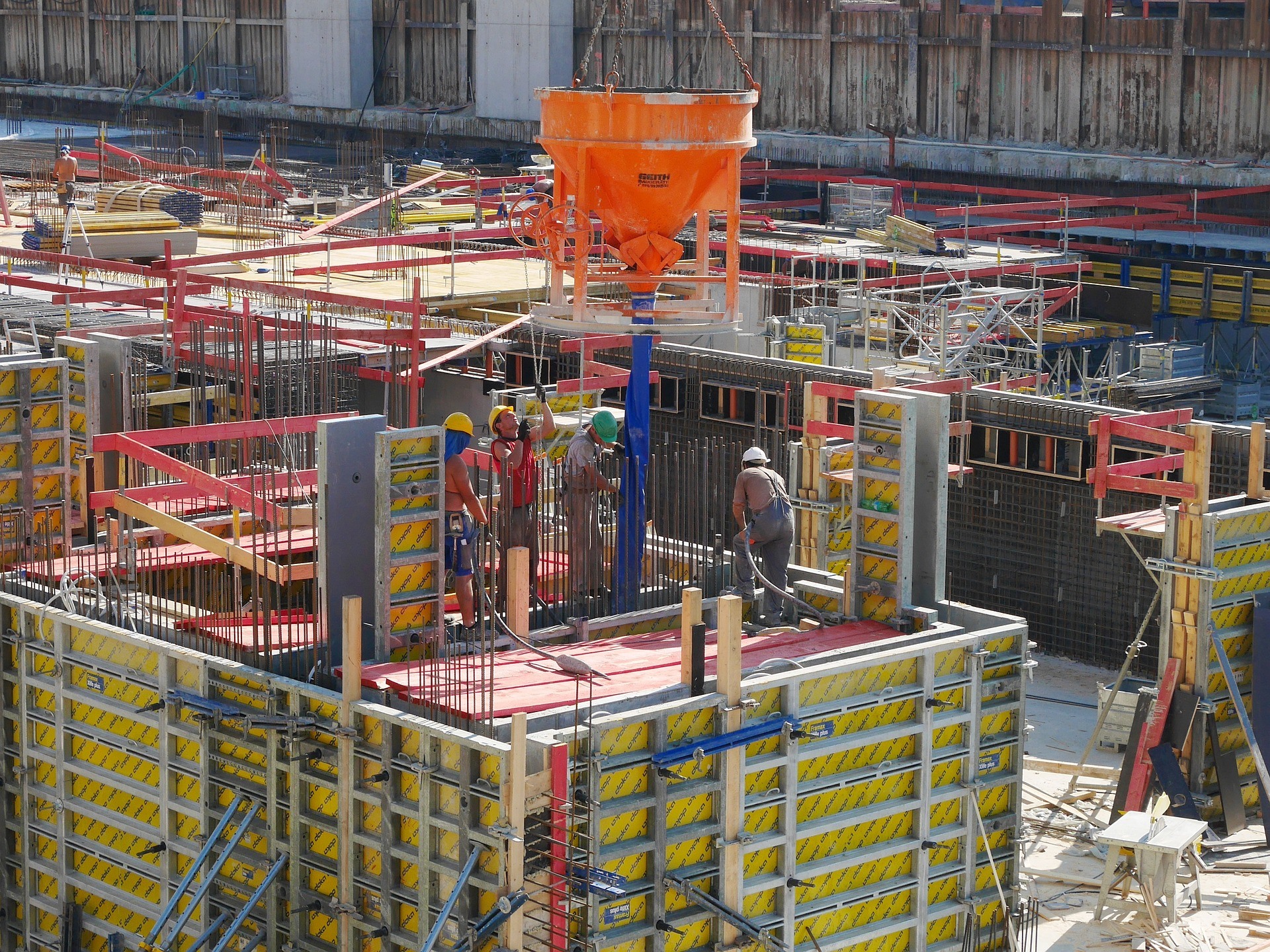 Luxury toilet hire isn't only for festivals or big scale outdoor event use. It may be the best option for those customers looking to refurbish existing facilities, those planning the next big construction event, or simply those that desire a luxurious change from the usual permanent bathroom.
Luxury event toilet hire is available to our customers for any and most outdoor events across England and the South, down in East and West Sussex and the surrounding areas.
It is available for all those planning charity events, garden parties or BBQs with plenty of guests and family, summer or spring marquee weddings and other significant outdoor events like concerts and festivals.
Not only that, but we also offer luxury portable toilet hire out to engineers and building site workers. They are fantastic onsite facilities, of a high-quality standard that will leave your workers feeling fresh and looked after all while on their hard day's work.
There's no need for your staff to trek up to the nearest building facility or panic that there isn't one close enough to the site. Luxury port-a-loos are suitable for any location event, for as many as you need to accommodate all of your workers.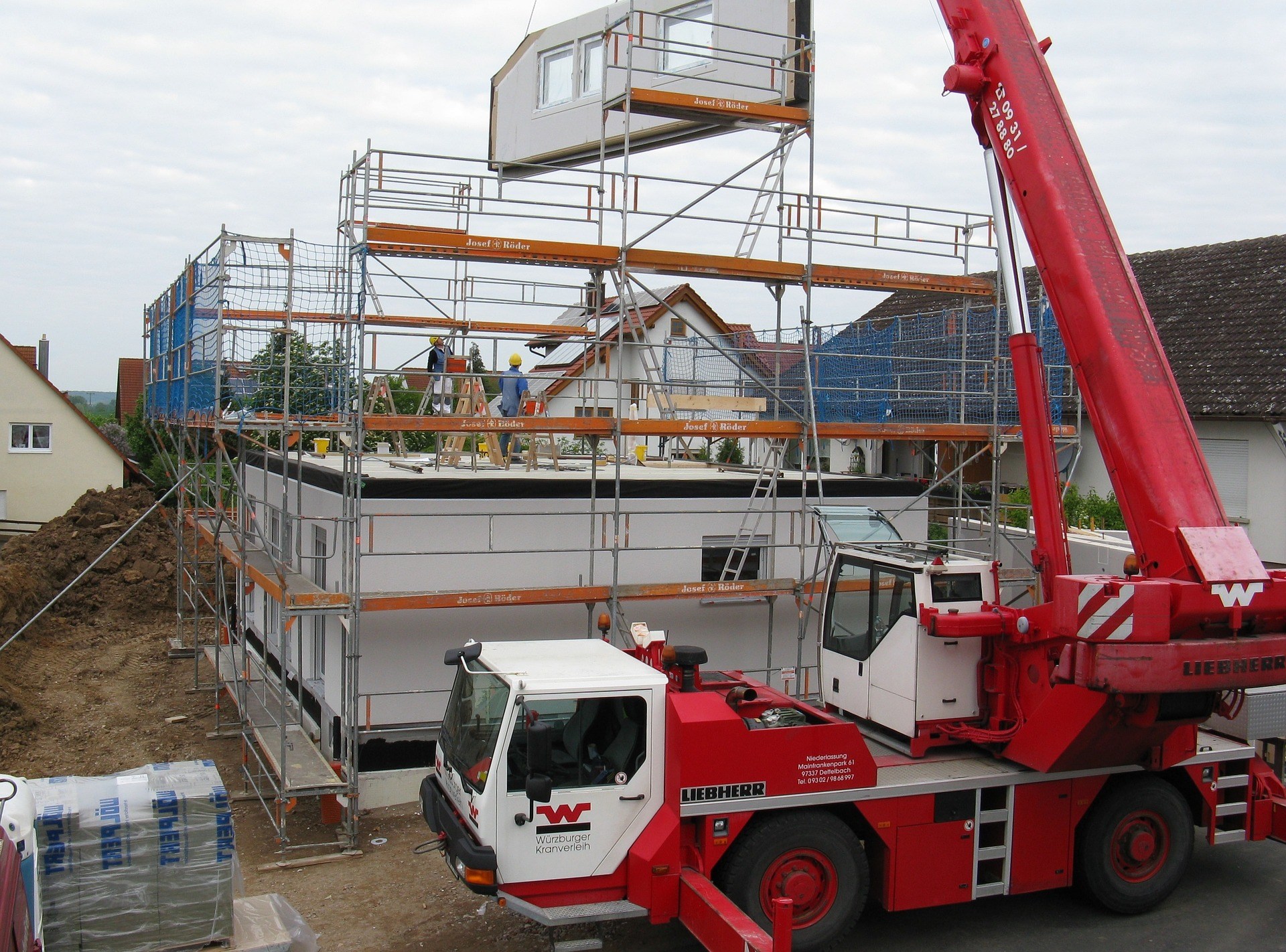 Construction sites for newer projects may be extensive, and in the middle of nowhere, so it would help if you book several luxury toilets and mobile loos for your team of workers. It is important upon booking or before the port-a-loos arrival delivery to let us know the access points so that toilets and trucks can make an easy entrance and set up immediately.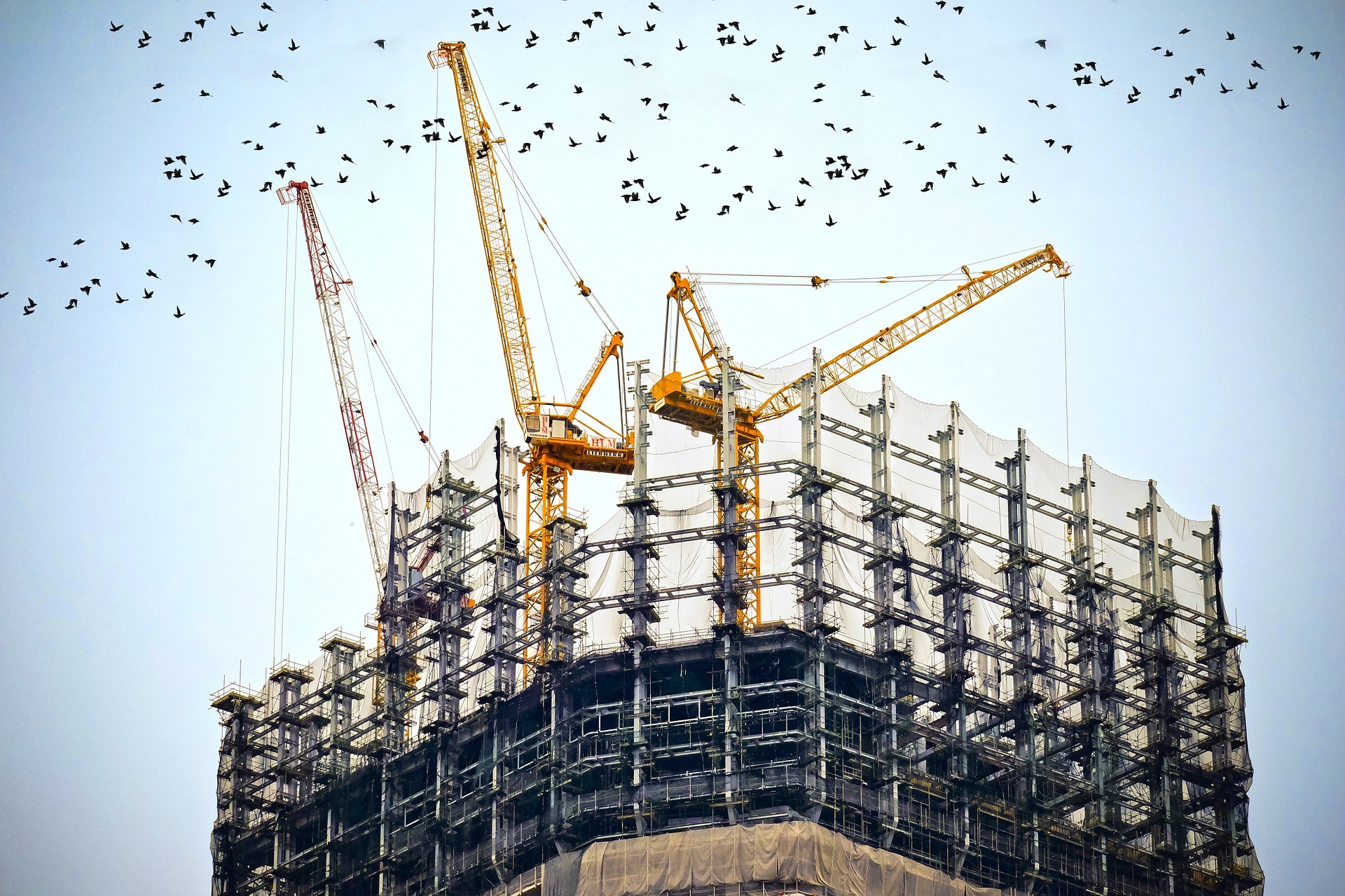 Luxury toilet hire offers alternatives for you and your staff. Suppose your current facilities or the ones near your chosen site are blocked, clogged, suffering from any other issues, or in dire need to upgrade that you cannot use them. In that case, luxury trailers and toilets can be available for you and your staff for use if this is the case.
It is vital to ensure that your team is within walking distance of working bathroom facilities, especially if you have staff who may suffer from any conditions or female workers (or those workers who menstruate) on site.
The best option is to opt for luxury toilet hire; services like ours can provide your staff's permanent facilities for long-term hire or short-term hire to put your mind at ease and ensure your work runs much more smoothly and less stressful.
All the alternatives will be in place after delivery and their initial set up, and your staff won't need to worry and trekking miles for the loo.
Booking several luxury toilets and trailers will be much more efficient than relying on a nearby building where the facilities may be few in numbers.
Additional facilities can provide minor overflow and prevent queues for customers on busy days or hotter days when everyone has been working out in the sun and, in turn, drank more fluids.
Washrooms and water basins can also provide a more accessible solution and a way for workers to clean up their appearance and wash their hands before going on their dinner break or making their way home. Your workers will be at ease and in a lighter mood knowing they won't have to stand waiting in long lines for their visit.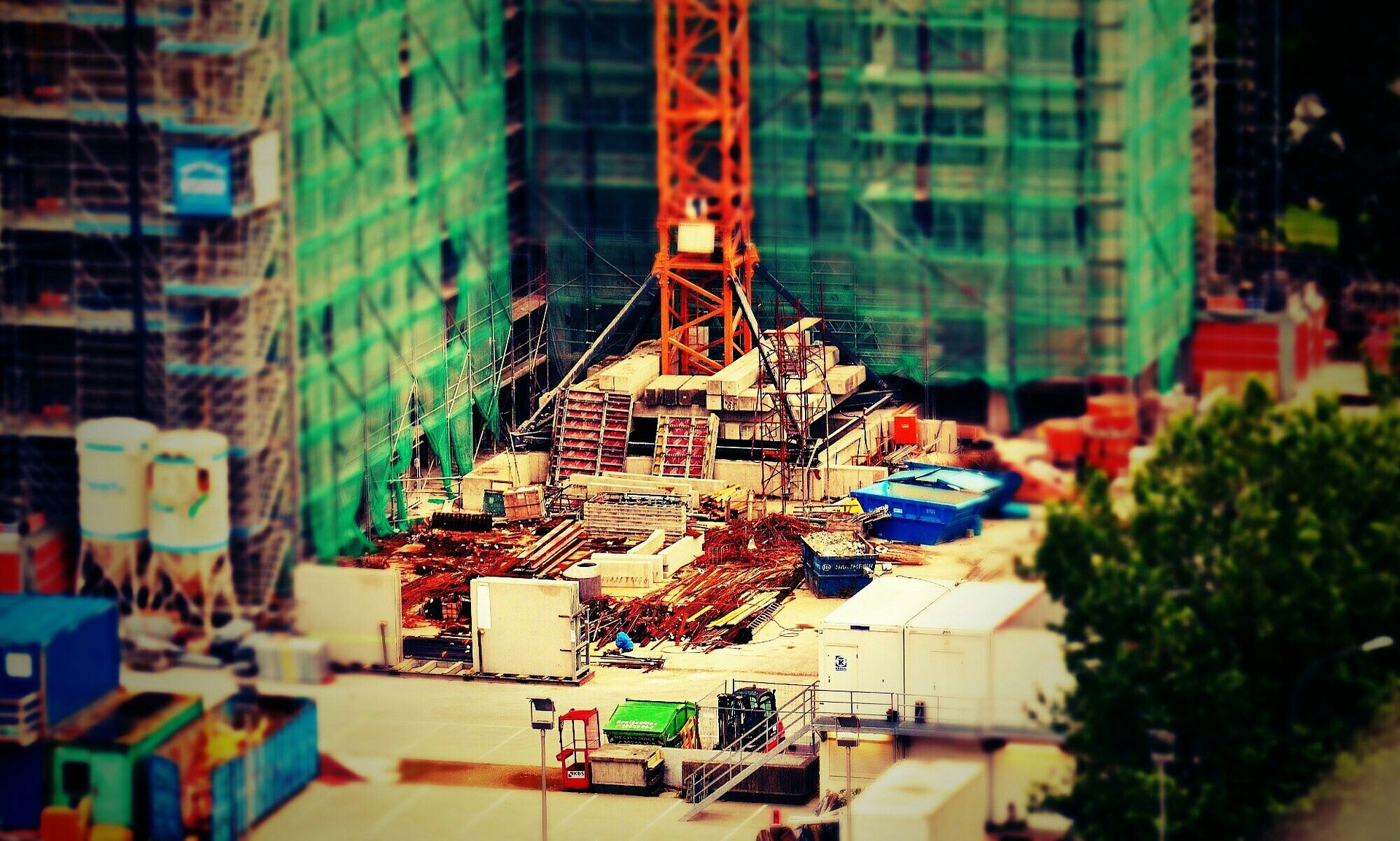 If you consider hiring luxury site toilets for your next construction sites project, big or small, contact us today on the phone or through our email.
Our team of experienced and friendly staff are always willing to provide you with the necessary details and information, can ensure you of any advice you may need, as well as a free quote if that is what you desire.
---
Health and Safety Standards
Workers must have access to cleaned cold and hot water for drinking and mains, washing facilities, and cleaning toilets from the first day after being delivered onsite. Washing facilities, mains water and especially toilets and chemical toilets must be kept clean to a high-quality hygiene level and adequately maintained to be at risk of blockages or inefficient use.
Regulations state bathrooms onsite have lots of ventilation; there must be separate male and female facilities; however, if there are only unisex units available, they must have lockable doors.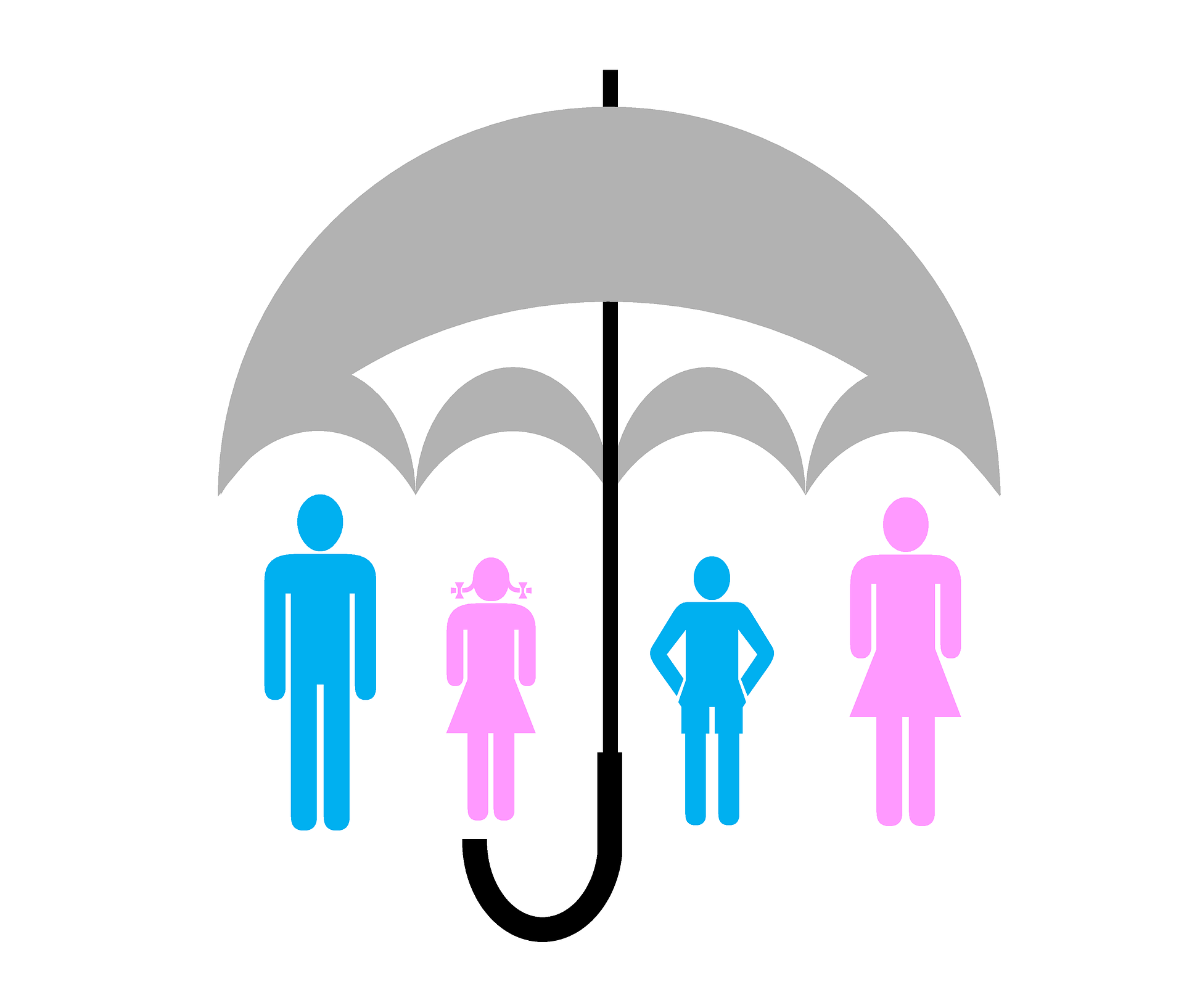 It is also essential for any luxury or mobile loos to have efficient lighting to avoid accidents, especially if workers shift into the late evening or night when it begins to get dark or have any disabled workers who need to take extra precautions using these facilities.
Washing facilities should provide hot and cold running water, and adequate toilet supplies must be available, including toilet paper, hand wash or any other soaps or cleaning agents, toilets, hand-dryers or other methods of drying hands.
Depending on the work's nature, they can also supply separate showers and washroom facilities for male and female workers. These toilets and showers require weekly service and cleaning to maintain the highest hygiene and cleanliness. Usually, this covers part of the toilet hires costs.
---
How Many Toilets Do You Require On a Construction Site?
The recommended amount of site toilets you require onsite is one portable toilet hire or trailer for every seven of your workers.
When your portable toilets receive frequently cleaned and emptying facilities, this should be enough to prevent queuing and waiting long periods to use the bathroom provided.
Toilets should be available throughout all working hours of the day after their delivery and set up, regardless of the number of people on site. For every 7-25, you will require two toilets and two washbasins.
If you are working on larger tasks or projects for more than 50-100 workers onsite, you will need around 4 to 5 toilets and the same for washbasins.
It would help if you consider the duration of time spent working onsite, the hours, the number of days, weeks or years your building project may take. The more time it takes, the larger the requirements and number of port-a-loos you may need.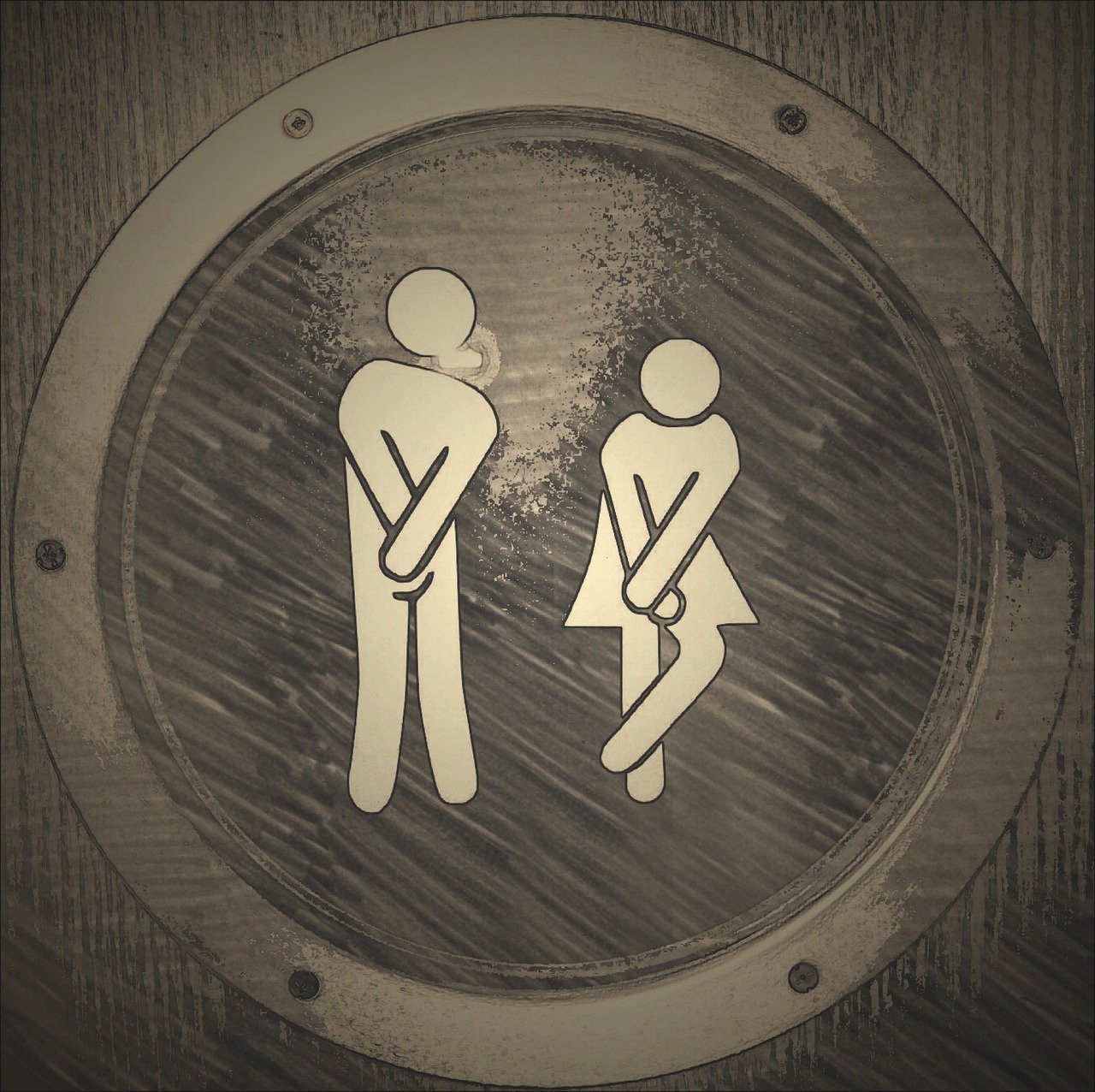 If you hire several luxury toilets or port-a-loos, bear in mind that this means you will need a little less staff upkeeping the maintenance. In contrast, if you book a smaller number for a significant amount, the toilets will need servicing by the team more frequently.
Consider the travelling distance. You cannot expect your workers to travel long distances when they are in dire need of the site toilet. The route they travel should be safe; there should be enough surrounding the site where each worker can be somewhat close and avoid unnecessary hazards.
Give us a call today for a free quote from our experts or further details and information.
---
Do you need planning permission for a portable toilet?
Portable toilets, event toilets and luxury trailers are ideal temporary units, and due to this factor, they aren't permanent property. When you ask for planning permission, is it often for building or planting more permanent projects or objects. However, councils up and down England work on different regulations.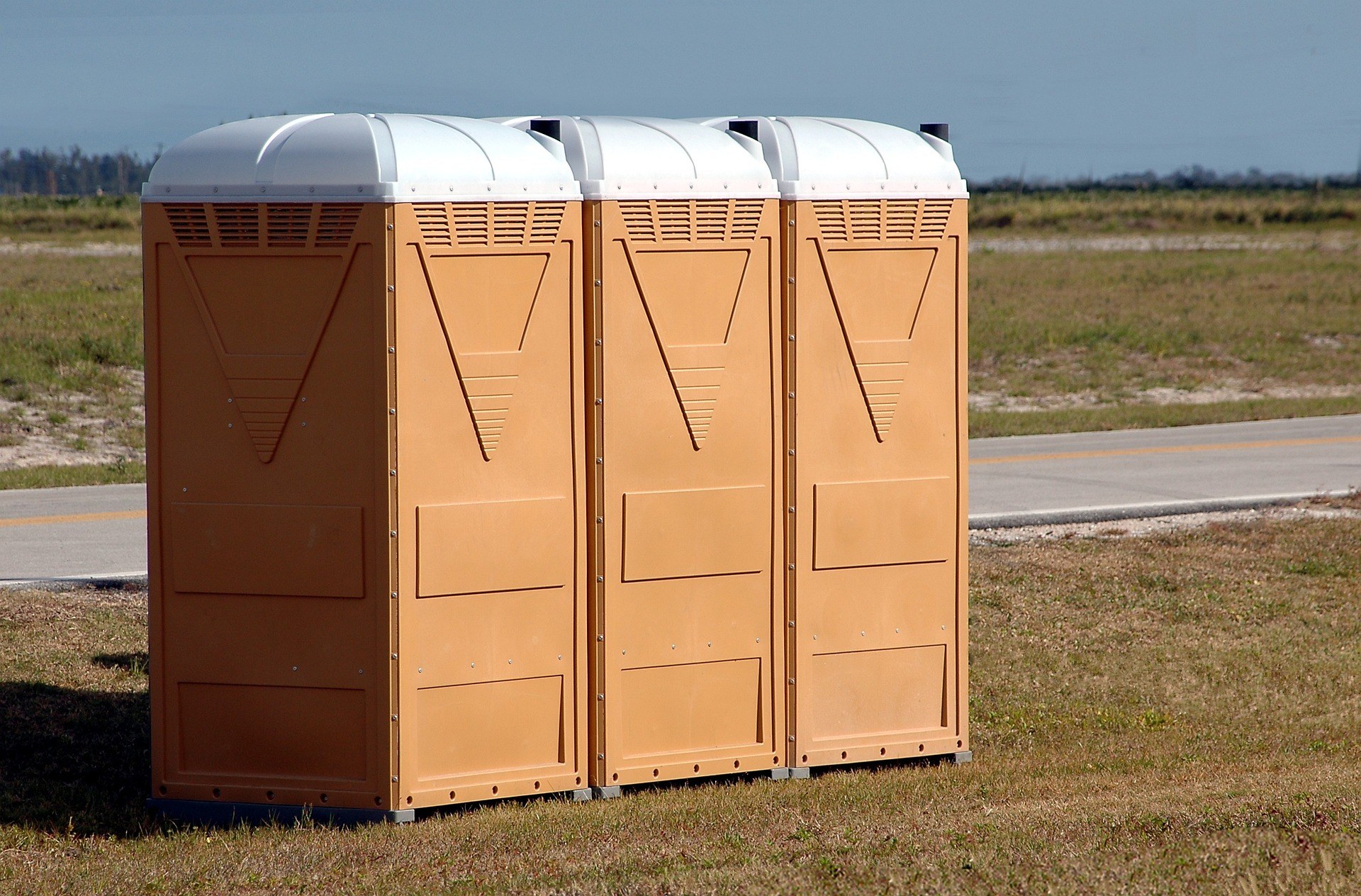 If in doubt, seek out a local authority member or your local board for further information and details on planning permission.
---
Can I hire this portable toilet permanently?
Portable toilets and trailer units can be for temporary or permanent use. No matter how long they are working for construction sites workers, they ideally have access to many toilets, mobile units and washbasins for sanitation if they do not have access to any inside.
They use portable toilets when they are not accessible at specific premises or site; the staff then remove the site toilets the next day, week, month or whenever they are scheduled to finish the project or task. Toilets are available for long term hire and short term hire. If you are unsure of the costs surrounding a more permanent hire, contact us, and our industry professionals can offer a free quote.
---
Do I Need Drains For The Waste?
Here at luxury portable toilet hire Sussex, like many leading companies in the portable toilet hire industry, we can supply you with a jackleg portable toilet. Such a mechanism enables an effluent tank to collect waste from underneath. There are no specific requirements of drains for waste as we can cover for and supply them.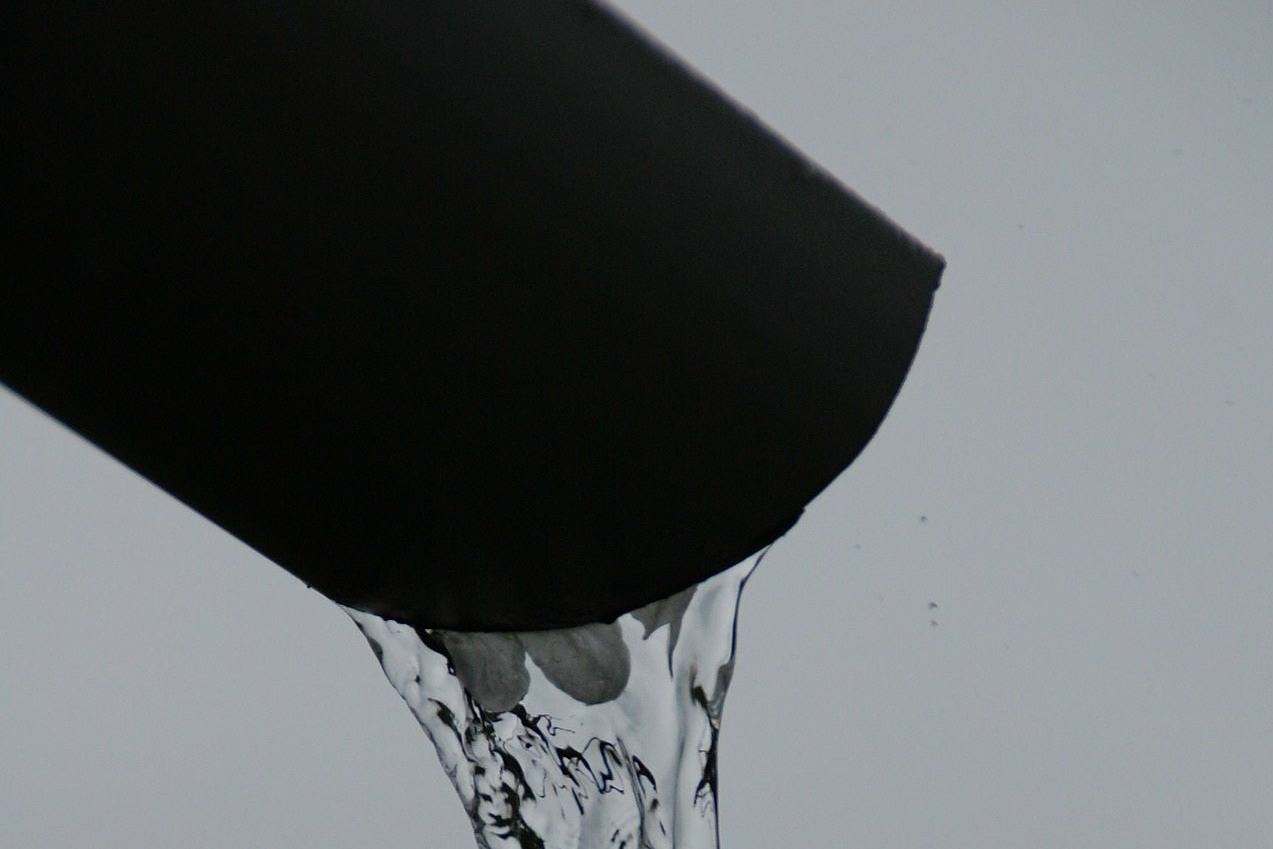 ---
Is there a guideline of how many toilets I have to supply for male and female?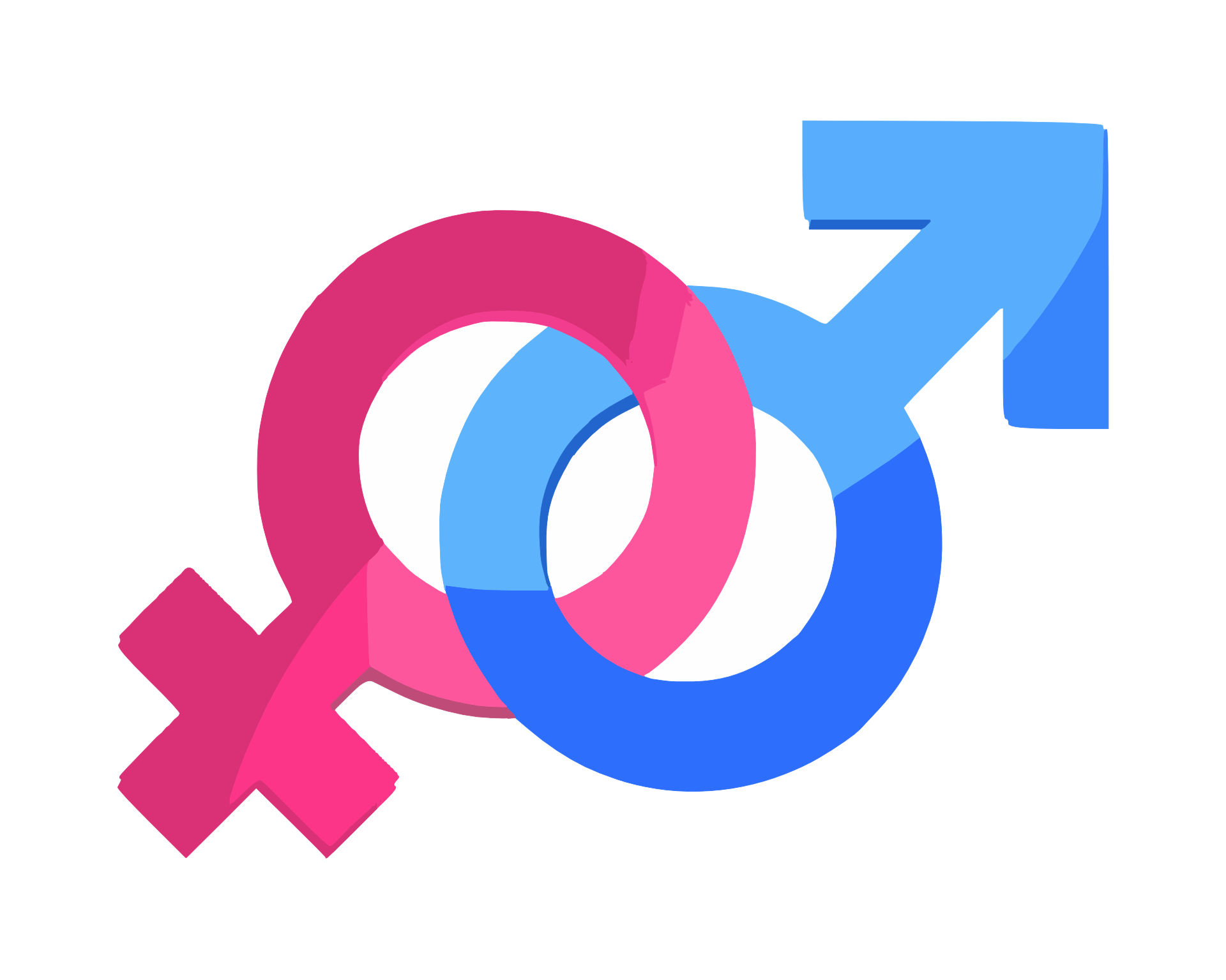 There are specific requirements and guidelines based on male, female and unisex facilities.
For men, it is slightly different. If there are up to fifteen male staff members, you will need one toilet and urinal; if there are 16-30 or 31-45 male staff, you require two bathrooms and one or two urinals. 76-90+ male staff need four toilets and three to four urinals.
For women, if there are around 1-5 female staff at work, you require one toilet. If there are 6-25, you need two site toilets; 26-50 female staff requires three bathrooms and so on.
Urinals aren't always entirely necessary; however, they will make your working time much more efficient if you have many male workers.
---
Are you looking for building site luxury toilet hire? We offer luxury toilet hire for Crawley, Brighton, Worthing, Sussex, Surrey and the surrounding area.
If you need a further guideline or are still unsure, give us a call on 01273 951 151 or send us an email, and we are always happy to help and can offer a free quote along with the amount necessary to get the job done smoothly.