Festival Toilet Hire

Crawley, Brighton, Worthing, Sussex, Surrey
Are you planning a festival or outdoor event which requires additional toilets? We offer luxury festival toilet hire throughout Sussex, Surrey and the surrounding areas.
How Many Toilets Do You Need Per Person?
When booking luxury toilets for your event or music festival, the first thing to consider is how many you may need to provide for each person adequately during events like concerts, theatres, cinemas, sports stadiums, etc.
Most audience members will use the toilet when there are intervals, as there is a minimum provision of sanitary appliances; however, events like festivals are much different.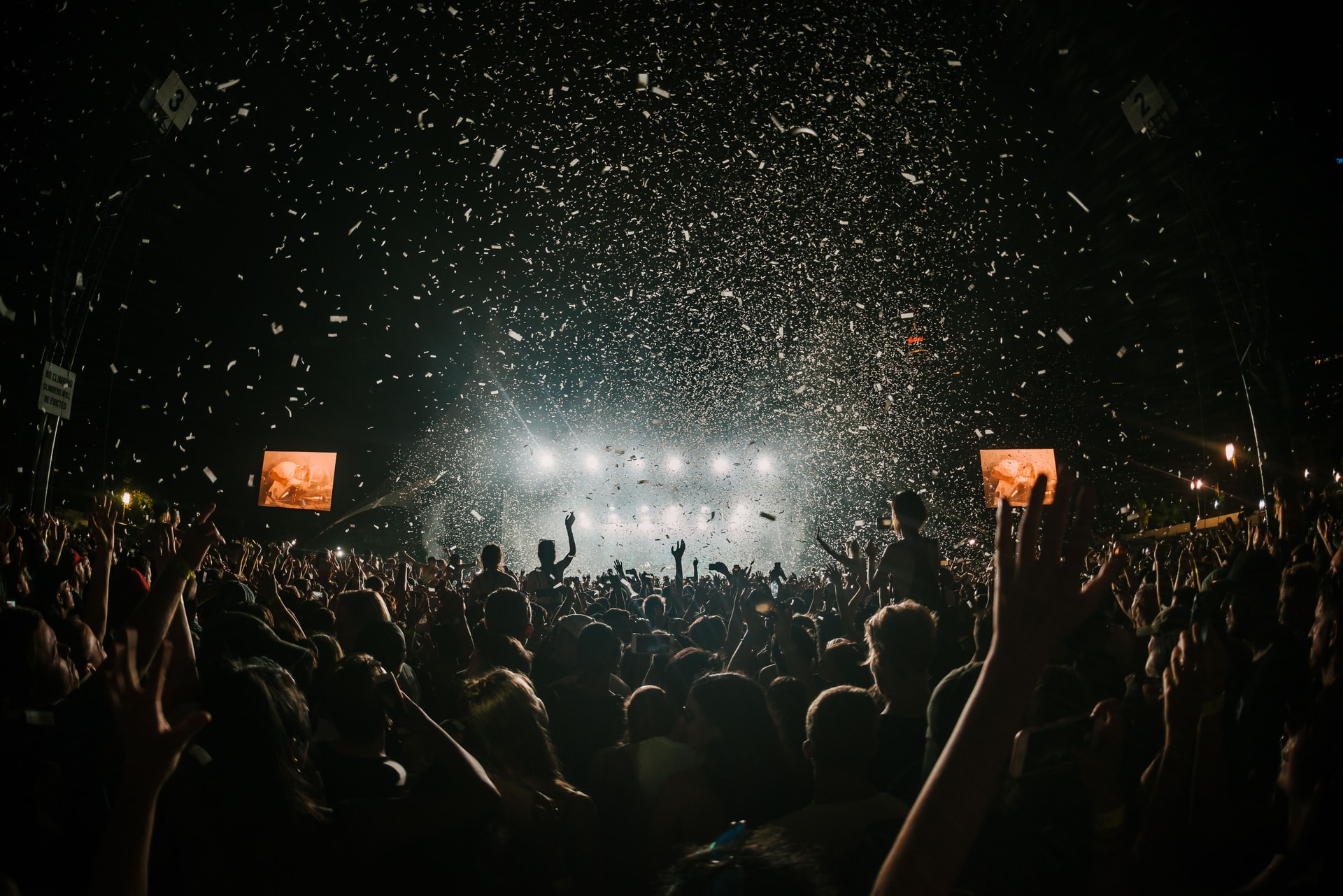 Festivals usually have several artists of many different genres and varieties, and many come with who they want to see in mind. They may plan their whole day or visit around the time slots when their favourite artists are performing.
In doing so, this means there will be more frequent use of port-a-loos for bathroom breaks during artists some guests aren't as interested in.
Where there is more use of the mobile luxury toilets, it is best to provide more or enough so that you can have a queue free space as much as possible to avoid any issues. Obviously, the more toilets hired, the more likely the bill subject to change.
There are usually several more people at a festival than at a public concert arena event and depending on the scale. It could be a similar amount of people to fit a large stadium, and you want to prepare wisely.
It is best to order 2 WC's for up to every 150 males and an additional one for every additional 150-200. For women, 1 standard or luxury toilet for every 25-50 would be best. You should book up to 2 urinals for up to 50 men and one for every additional 50. If you are looking to order washbasin or showers for overnight event customers, one per WC should be enough and, additionally, one per five urinals or two WC's.
Teams at A Royal Flush can guarantee that the luxury toilets they provide are adequate for all events like festivals.
When toilets and supporting trucks arrive on site, they require proof of purchase so that cleaners can check-in and set up immediately for the day or days ahead.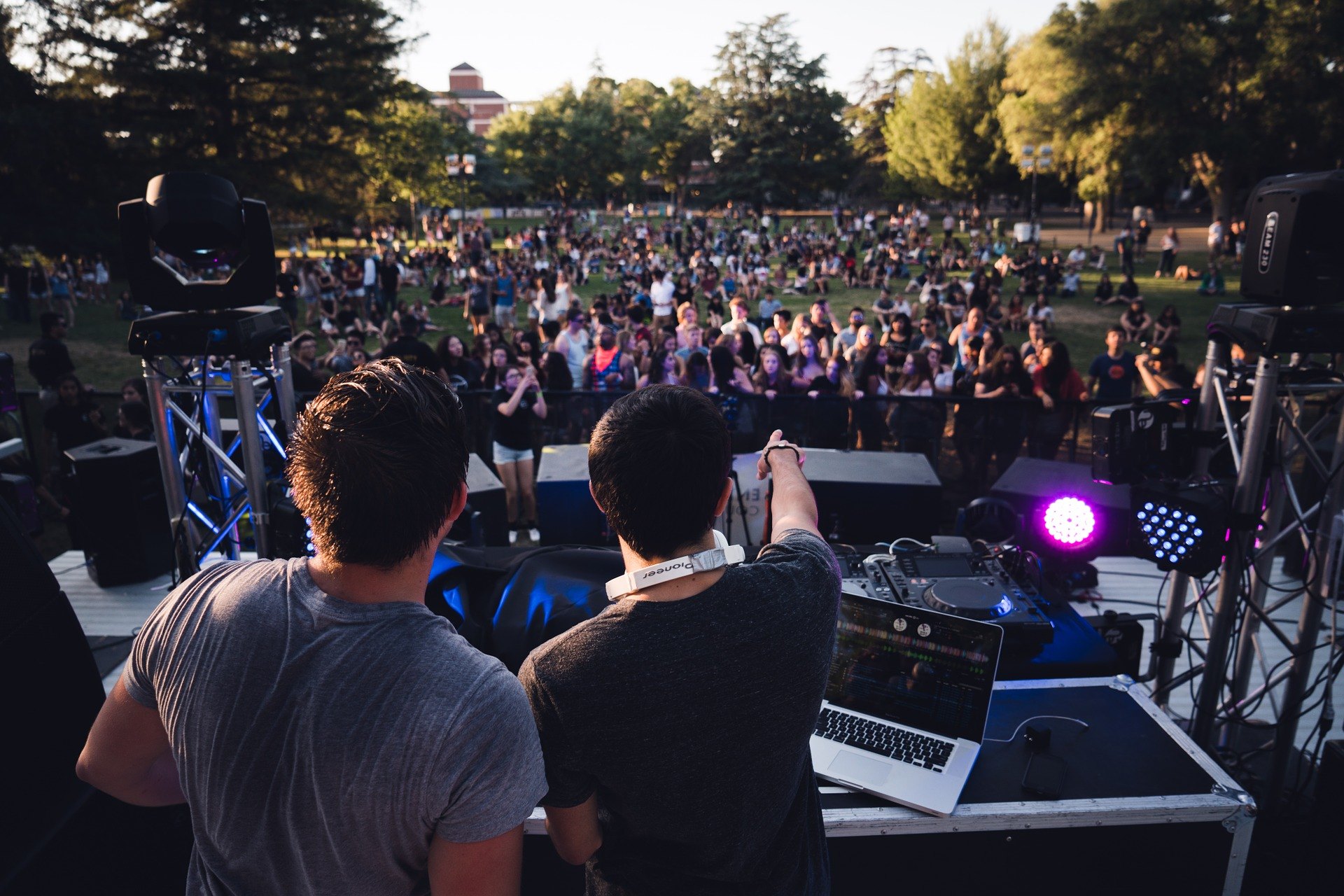 ---
Are there any permanent toilets available?
The first thing to consider is whether the event venue you have picked has any available permanent toilets. It may be that you're entirely outdoors in a park, and the location has no outdoor bathrooms, and you require a booking of port-a-loos.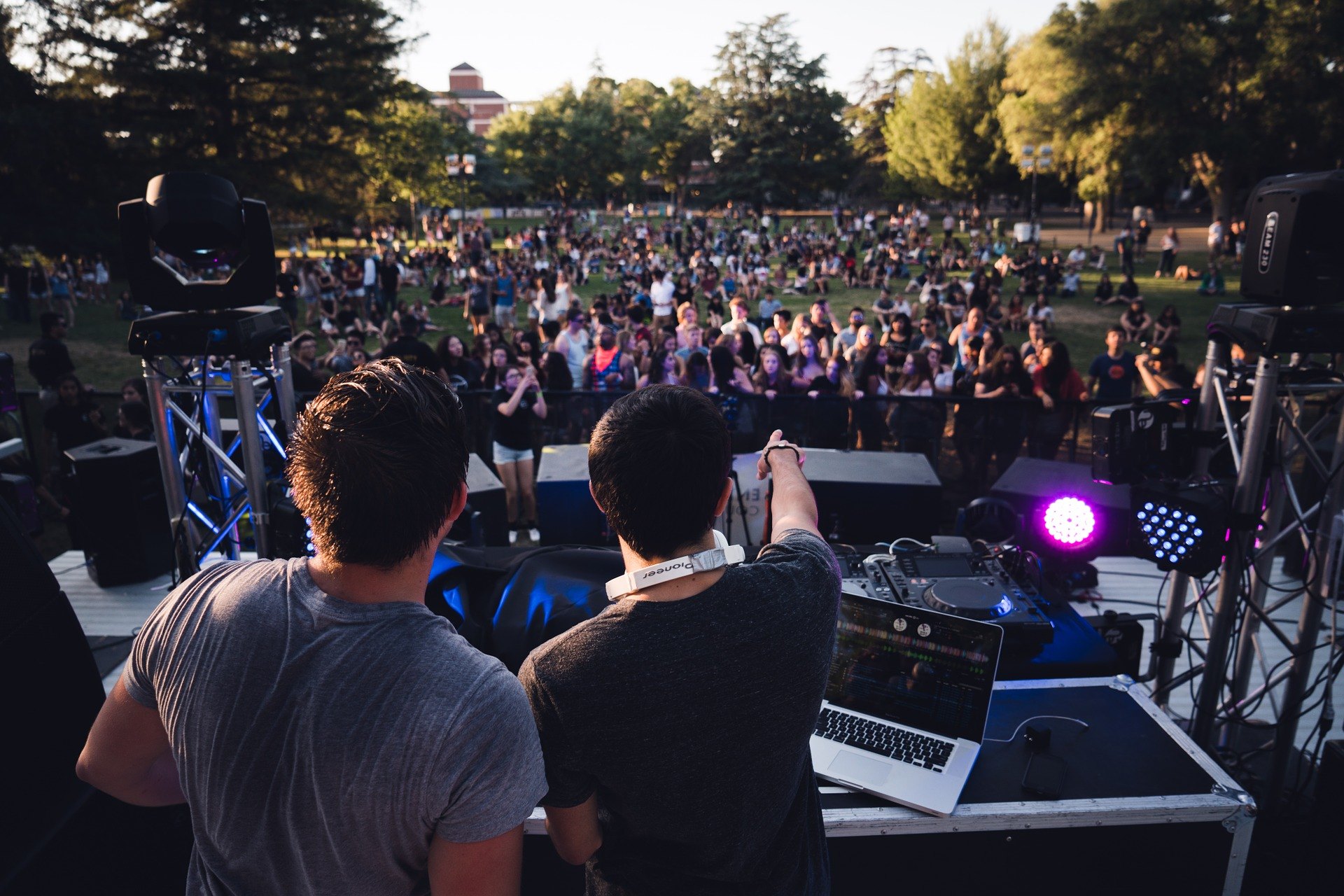 Check the site beforehand, and you don't want to assume your venue has any or enough available washrooms and then on the day of the event, you find there are little to none.
You may also want to check about units and service toilets for staff working behind the scenes. If nearby accessible venues do have toilets, assess the number and location against your guest count.
You want to do your best to avoid queues at all costs, and this will anger and upset guests who wish for a relatively quick and simple trip to the loo so that they can return and enjoy the festival.
You may want to preface to guests that on-site venues might not let them use their facilities whilst onsite with your proof that you are part of the event, through proof of purchase and showing your ID or ticket.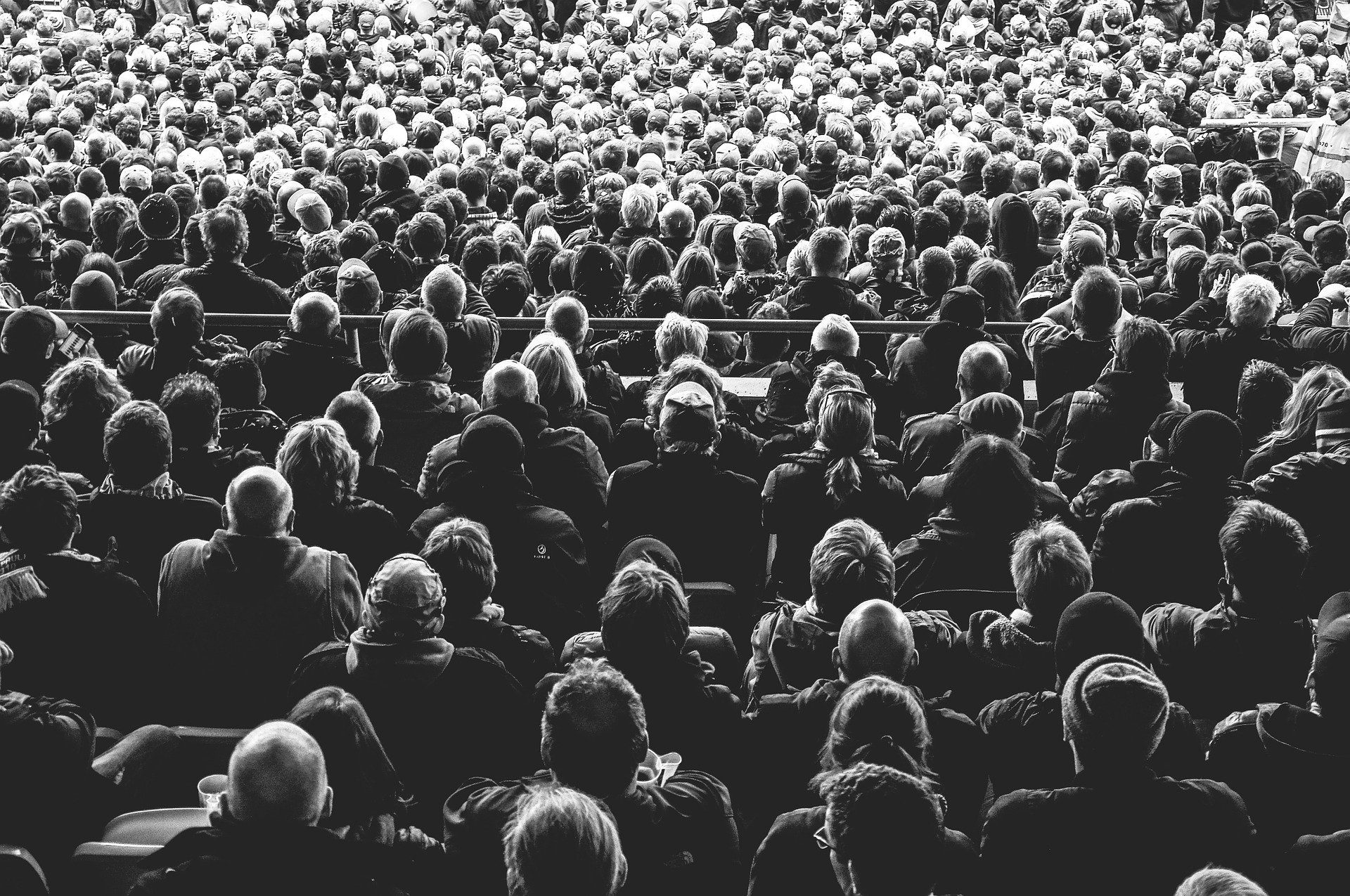 The size of the venue is essential information to consider. You may have a large venue and therefore book more luxury toilets; you can't have guests traipsing miles for their toilet break. Doing so will only upset your guests or cause them to get lost looking for the washrooms.
If you have a smaller venue, but you direly require more toilets and trailers, you will want to offer a limited number of bathrooms but increase the amount of cleaning done throughout the day to be in more frequent use, to have fresh facilities, water and any necessary showers all weekend long and ensure the highest level of hygiene and cleanliness.
---
What type of event are you planning?
It's also wise to consider the event you are planning. Festivals tend to be very long events; there are various musical guests, acts, or performers.
There is plenty of food and drinks to keep the guests fed and quenched, especially in peak times like summer or the middle of the day when people are getting much hotter and thirstier.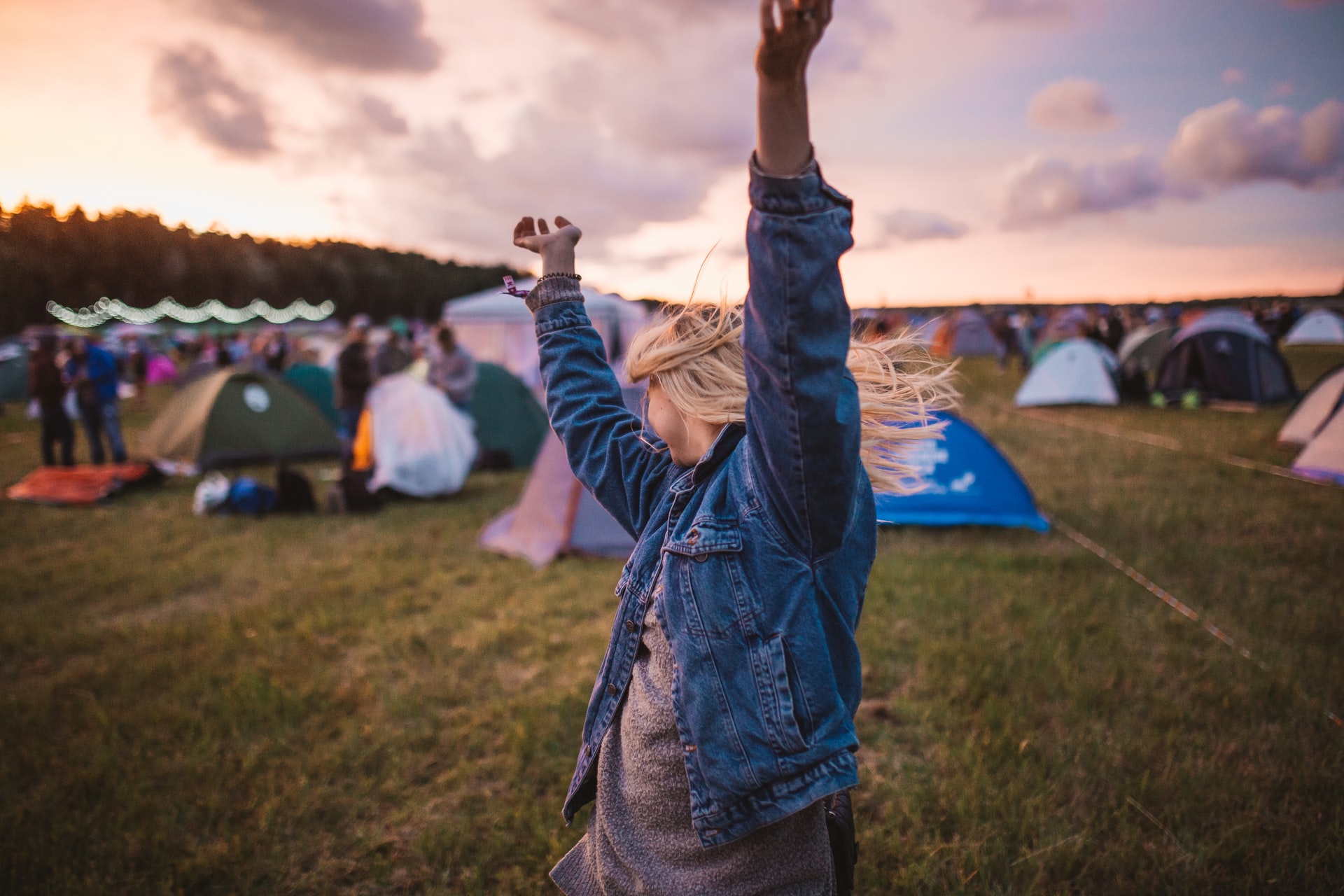 Sometimes park festivals are held over a long weekend or a few nights or weeks, so guests may even camp at the site or nearby.
Considering this, you should hire one service event toilet for every 75 women and one for every 150 men, including urinals. Your number may vary depending on the size and the guests' estimation that will arrive.
Consider the amount of cleaning staff necessary for the job. You want to ensure fully staffed toilets for the highest hygiene level, especially at events such as a festival where guests are drunken and may become messy during toilet trips. Your guests need plenty of cold and warm running water in these trailers for festival events that stretch over several days.
If your budget allows it, you may want to consider providing the offer of the latest luxury stations with hairdryers, vanities, mirrors and straighteners for guests willing to pay that bit extra for a heightened experience.
---
If you require festival luxury toilet hire in Crawley, Brighton, Worthing, Sussex, Surrey or the surrounding areas, get in touch. Contact A Royal Flush on 01273 951 151 for further information, enquiries and advice from our friendly employees and team, always willing to help.