Luxury Wedding Toilet Hire

Crawley, Brighton, Worthing, Sussex, Surrey
Are you planning an outdoor wedding or a reception which requires additional toilets? We offer luxury wedding toilet hire throughout Sussex and the surrounding areas. The addition of luxury toilets offers a comfortable solution to your guests during your big day.
How Many Toilets Do I Need For a Wedding?
It is often a standard rule that if your event is around 6 hours long or less and you are not serving any food nor alcohol, it is necessary to provide one portable toilet for every 100 female guests and one for every 500 men. You may also require extra additional urinals for each 150 of your male guests.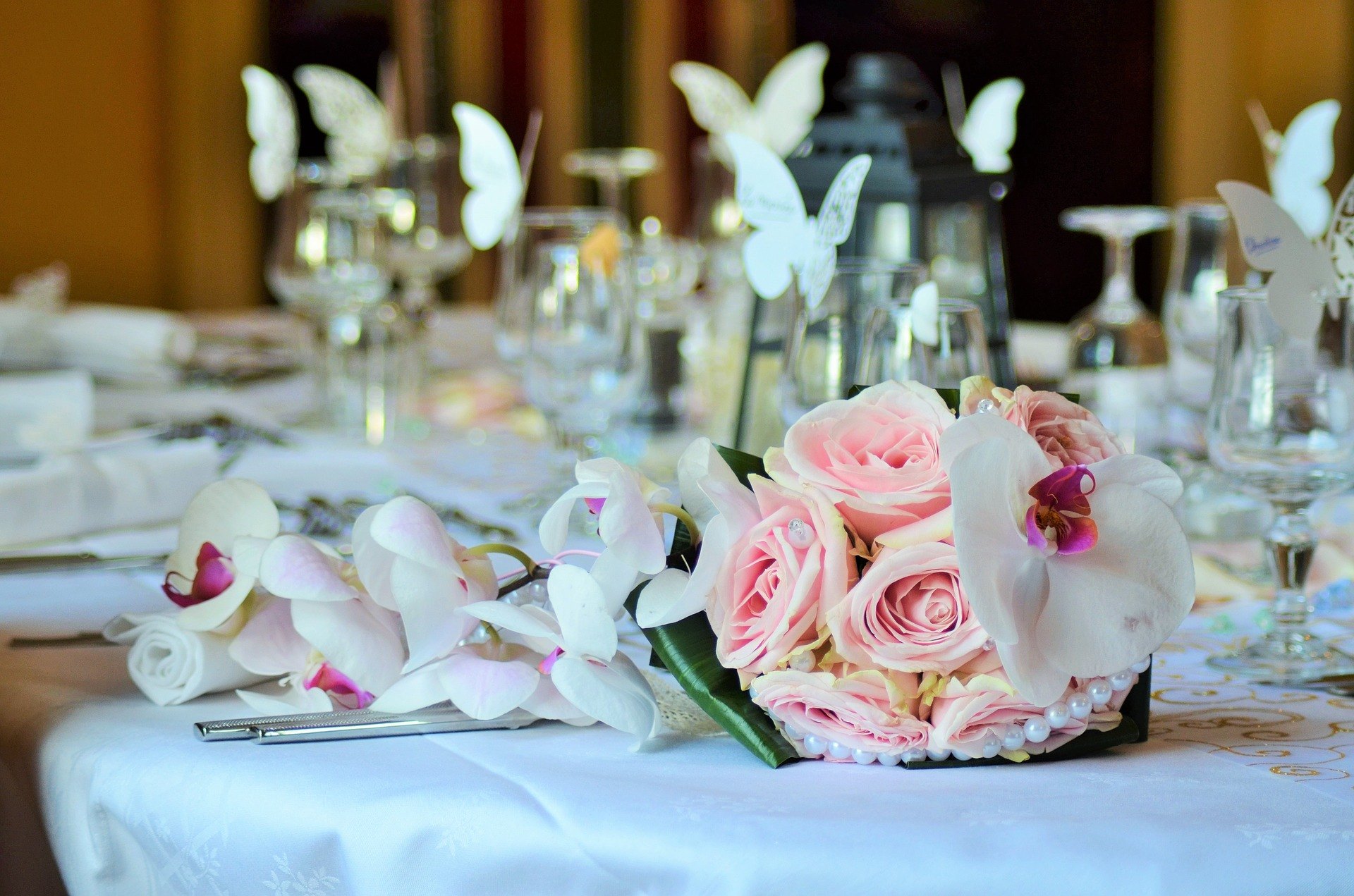 For weddings where your guest list may be a little longer for extended family and friends and the evening events may go on for many hours into the night, we suggest booking out a range of luxury toilets, up to around three ladies luxury toilets and one for the gents, along with three additional urinals.
As you most definitely will be serving people alcohol and lots of food, it's best to have more toilets on hand for more frequent toilet trips and less service.
Add around 15%-25% more toilets systems or urinals depending on how thirsty your guests may be or if you know how quickly and frequently your guests like much to drink.
If you plan your outdoor marquee wedding during the summertime, expect your guests to consume higher quantities of fluids and alcohol as the hot weather will garner more thirst due to sweating and levels of thirst.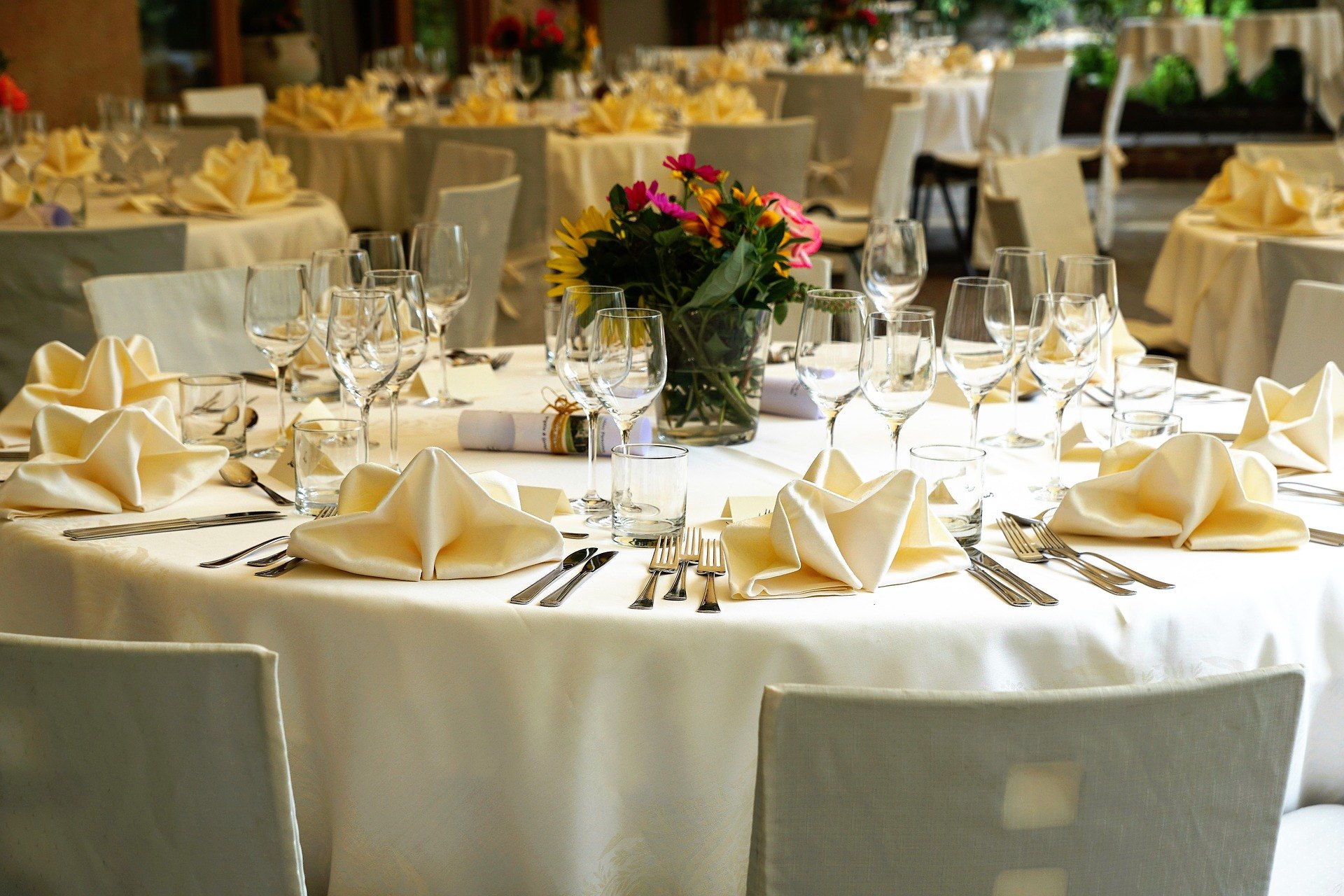 Luxury trailers are of high quality, complete with lotion, moisturisers, luxury hand soap, chrome fixture designs, fittings, and beautiful decor that the company can tailor towards your wedding decor theme.
You may also find you want to consider the right size of the outdoor wedding venues you book. The bigger scale the wedding is the more requirements and emergency toilets or trailers you will want to provide for your guests.
The best way to look at it is through the abbreviation 3+1 or 2+1, which essentially means three delivery toilets hire cubicles for women and men, including urinals.
If you plan on a marquee wedding where there are no surrounding toilets and no main venue for your occasion with provided working toilets inside, opt for 3+1 bathrooms to avoid big queues and upset guests.
---
Recommendations for Wedding Toilets
There are several important, different options available to choose from when picking out suitable portable toilets and trailers for your special day's planning, often more variety than for festivals or corporate events.
Many small or large port-a-loos units come in a stunning royal green to sit perfectly amongst the garden's greenery or venue you have chosen or glimmering porcelain white to match any theme or marquee.
Sussex luxury toilets offer various beautiful designs. New showers, facilities and toilet units on the scene with a wrap-around design appear like rustic wooden huts to suit a more fairytale-like aesthetic.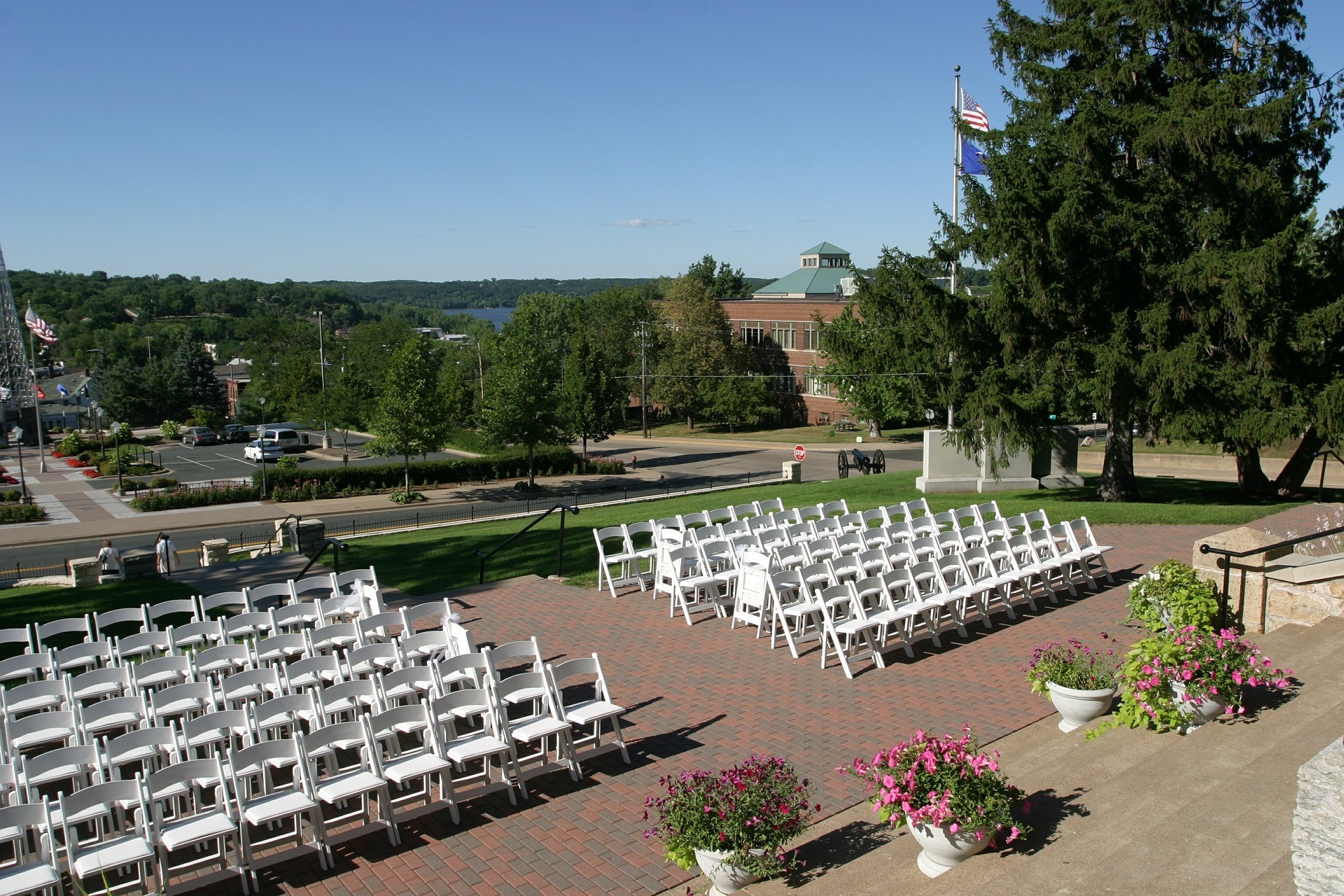 Some required methods take more consideration as to whether or not your event venue has access to water as some specific design units run on mains water to ensure no blue chemical water.
It may be wise to book accessible toilets, just if any relatives or friends bring friends or partners with disabilities or injuries. You need to look into the design and colour you believe would best suit your ideal wedding theme; you don't want your toilets to stick out like a sore thumb. It also recommended that you look into what you desire inside.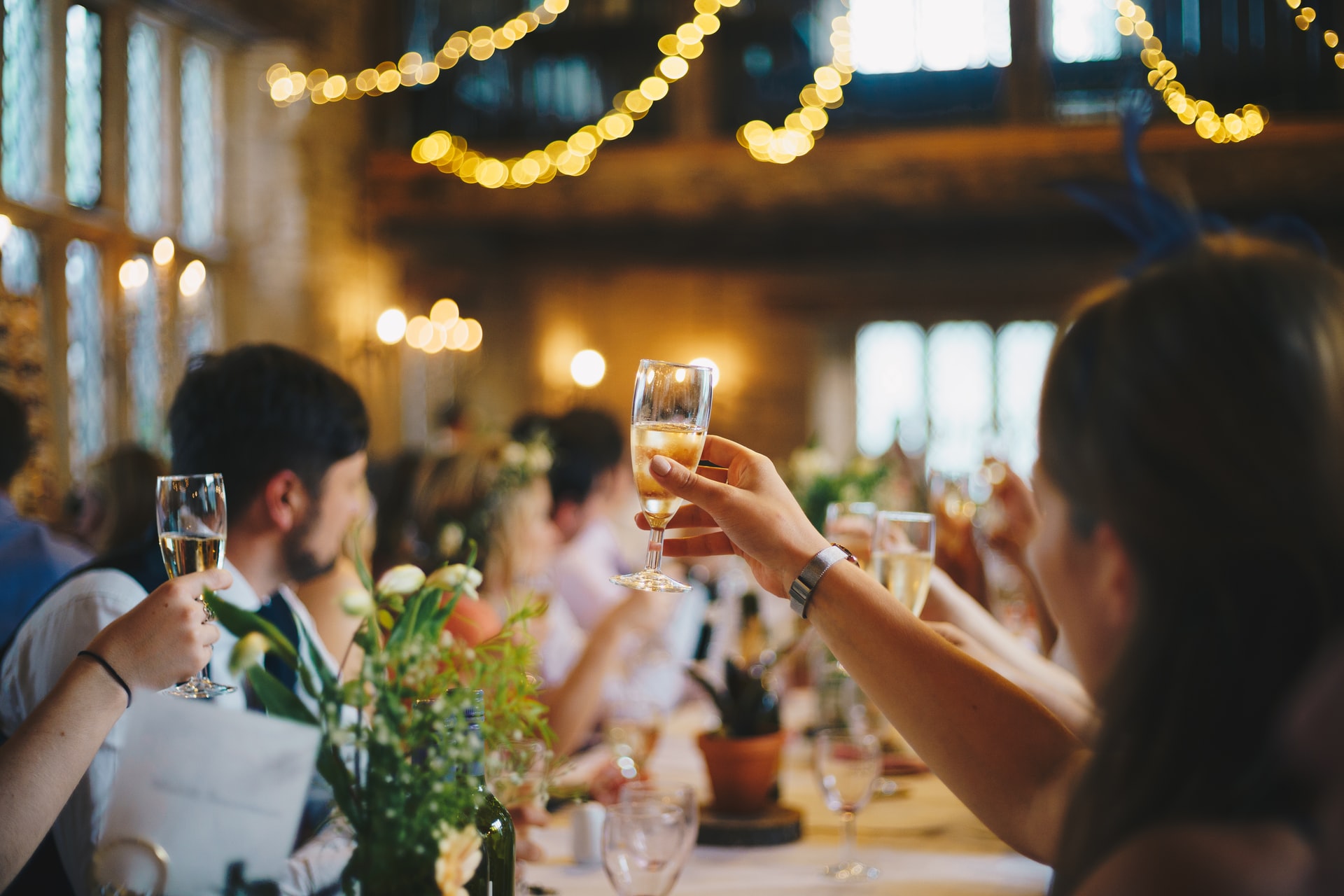 If you are looking for the whole luxury experience, you may want cotton hand towels instead of paper; you may wish for a particular bouquet type inside each trailer. These are all things recommended to discuss with the company you are booking and liaising with.
A Royal Flush offers a wide range of designs and decor and can offer many mobile toilet hire and luxury trailers, including staff service, as you desire for your evening or special day.
---
Do I need Toilets for Marquee Weddings?
We always recommend that you provide additional toilets to suit your guest's toiletry needs during marquee weddings. There are less likely to be supply toilets nearby that guests can frequently use during a marquee wedding.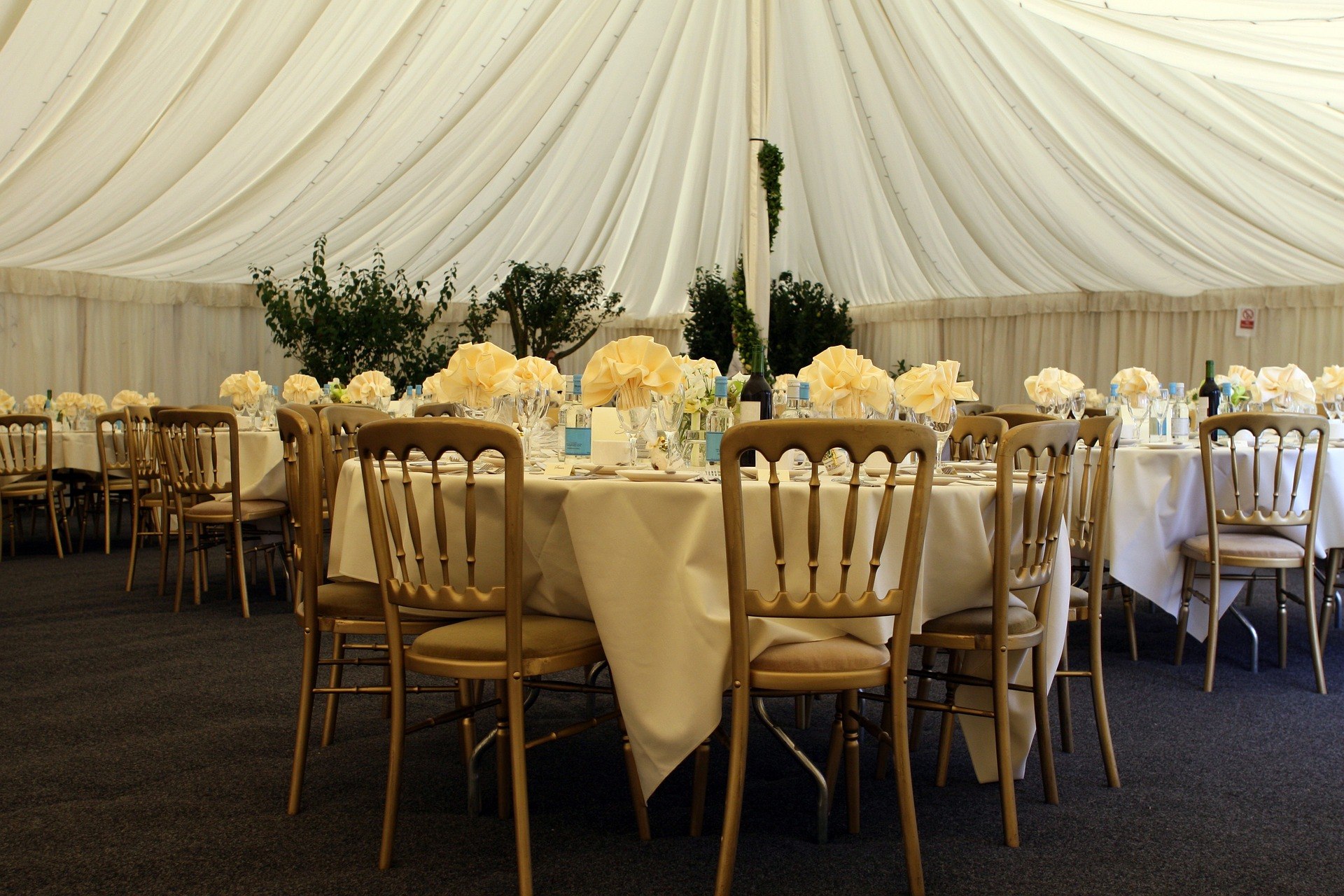 At a wedding, your guests may also not just need the loos, they may also want to touch up their hair and makeup before photographs, or you may be in dire need of a specifically designated space to assist the bride and their bridal parties with their gowns. Situations like this make toilets for a marquee wedding essential.
To also, consider the amount of food and alcohol you're serving; it ensures more trips to the loos. For marquee based weddings, where there is no specific venue that may provide toilets inside, we suggest you book one huge bathroom per 50 guests.
For a wedding event or reception that will last no longer than six hours and little to no alcohol or food served, we always recommend one toilet hire per 85 guests.
---
If you require luxury wedding toilet hire throughout Sussex, Surrey and the surrounding areas get in touch today. If you may need toilets or are uncertain of how many you may need for delivery, please give us a call today on 01273 951 151 or send us an email.
We'll be happy to help and provide you with any necessary advice, details of prices or a free quote.